From Riccione to Cattolica… Misano Adriatico, seaside Blue Flag since 1987

Misano Adriatico is a touristic centre well situated in the adriatic coast of Romagna. You can find different entertainments in the city of Riccione and the fabulous nature of Cattolica, it is also caressed by the sea and because of that it has received the Blue Flag since 1987.
The Blue Flag is a reward confered by the FFE to the european coastal localities which satisfy different quality criteria related to the bathing water and service, also considering other parameters such as seaside and marina cleanliness.
To stay on the topic, in 2000 Misano Adriatico is considered Blue Flag also for Portoverde marinas, aspired destination for Vips.
As many of you should know, Misano Adriatico is not known only for its excellent reputation but also for its Misano World Circuit Marco Simoncelli speedway in Santa Monica, where in september, the moto mondiale is held, a great event that attract many and many fans every year.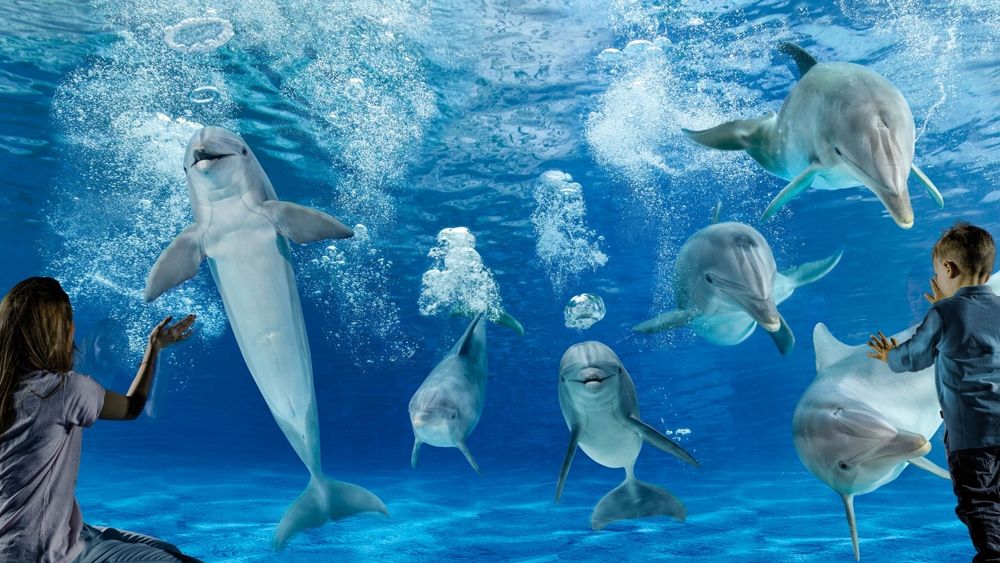 For kids, and for those who love the sea, we have to mention the aquarium of Cattolica, the biggest if the Adriatico which will make you dream on: diving with sharks, underwater paths, turtles and penguins are just a small part of the attractions of this park.

Taking a step back in time, the archaeological finds discovered in the area prove the Roman origin of the district. The importance of the town was confirmed in 997 with the construction of the Pieve di Sant'Erasmo, one of the oldest churches in the rural area that today still exists.
Contended by adjacent districts but preserving its rural aspect, Misano Adriatico managed to remain independent and acquired the character of holiday destination we know today only after the Second World War.
In this brief story of Misano Adriatico emerges that this seaside town has the luck to be new and old at the same time, green but also incredibly rich in architecture, for a holiday that reflects the interests of the whole family.
What customers think
REVIEWS
Listening to the voice of our guests is a way to improve and compare ourselves as well as the main reason why so many friends come back to visit us every year






A very good family-run hotel in misano adriatico!
Hotel Hamilton is located in a silent side road in Misano and the beach is only a 5-minute walk away. My room (307) was quite small but cozy and had a balcony. The interior is functional and of course each room has air conditioning and a small TV. The food in this hotel is very […]






Excellent family run hotel
I can highly recommend Hotel Hamilton to everyone. In fact, the hotel is (and always has been) the main reason for me and my family traveling to Misano Adriatico. The hosts are a very genuine and lovely family who provide outstanding service. The food is heavenly and an attraction in itself; hence, I would suggest […]






Lovely hotel
We stayed for 5 nights in September to go to the Motogp in Misano. The Hotel was clean, tidy & the staff were very friendly & helpful. Meals were simple Italian dishes but very tasty & we never left the table hungry & had different dishes every night. The hotel was very reasonably priced and […]