At the Hamilton hotel in Misano Adriatico you domestic animals will be welcomed!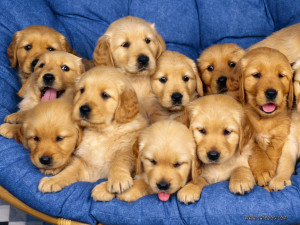 You will not consider a holiday like that when you have to leave at home a member of your family! Because of this, the Hamilton Hotel is glad to welcome your four-legged friends, toy dogs and cats.
To be one of the hotel that welcomes domestic animal is source of pride and satisfaction, especially when we see kids playing happly with their pets. At the Bagni Romina, one of the agreed seaside, it is possible to spend the day at the sea together with your four-legged friends in specific areas decicated to them.
Even if the long days spended under the sun are not particularly appropriated to pets, the occasions for their owners are different. You can bring your pets for a walk along the seaside or profit to take a refreshing hike on the trails marked by the CAI in the forests of the nearby hinterland.