Baths and Spa near Misano Adriatico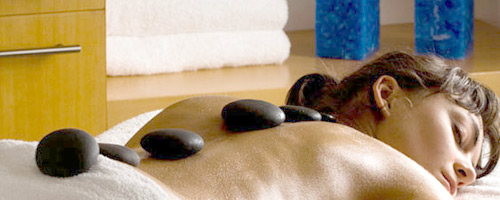 Baths and Spa near Misano Adriatico
The proximity of the Hamilton Hotel to Riccione undoubtedly has its merits. In addition to those related to social life, which, however, are not lacking in Portoverde in Misano Adriatico, the Hotel has the advantage of being strategically located less than 5 minutes driving from all Wellness and SPA facilities of Riccione.
The Bernardini-Arcangeli family has signed agreements with some of these structures to create customized holiday packages or simply direct you in choosing the best of the wellness center that most fits to your needs.
From the thermal waters and mud baths, from sauna to massages, from peeling to pressure therapy but also a simple facial cleaning, manicure and pedicure before an elegant evening.... Do not hesitate to contact us to create a customized package for your physical and mental wellbeing!